Jason Lee Davis' RailFan Pages -
The Boeing "Plane Train"
on the Burlington Northern Santa Fe
Railroad in Fort Collins, Colorado
The Plane Train made a 20 minute stop on April 21, 1999 just outside my office on the campus of Colorado State University in Fort Collins, Colorado. Fortunately I had my camera and took these pictures. Hope you enjoy...!
You may click on the images for larger versions if you would like to see more detail.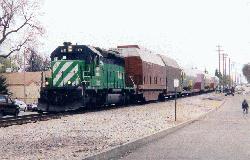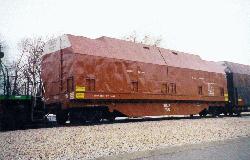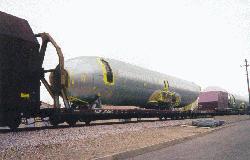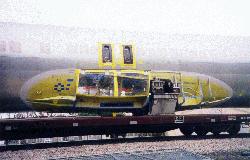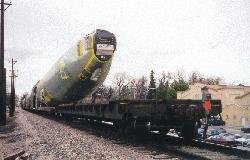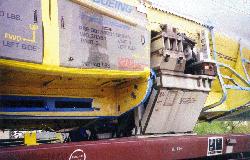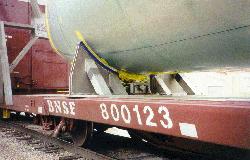 Boeing 737 Next Generation Aircraft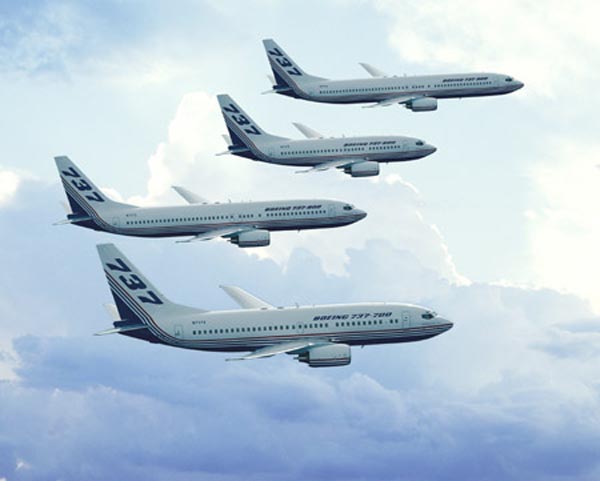 Page/Rail Photographs ©1999 Jason Lee Davis
Boeing 737 in Flight Photo © The Boeing Company
(used in compliance with Boeing's Terms and Conditions of Image Use)
You might also like to check out the
Boeing Employees Model Railroad Club

Click your browser's BACK button to return to the previous page.
Click HERE to go my RAILFAN Page | Click HERE to go to my homepage.
WebMaster: Jason Lee Davis | Last update: May 18, 1999