FACULTY SCHEDULE
Spring 2021 (212)
Due to the onging risks presented by the COVID-19 (Coronavirus) pandemic, like many faculty embracing their ethical and humanitarian responsibility to prioritize the health and safety of their families, students, colleagues, and themselves, I will be teaching from an "Alternative Work Location" (home) and will not be present on campus any more than absolutely essential. All correspondence is to be conducted through email or other electronic communication means provided within the courseware or otherwise designated.
Stay home. Stay safe. Stay healthy. Stay engaged, online.
Hours
Monday
Tuesday
Wednesday
Thursday
Friday
On-line
1st 8 weeks
1/11 - 3/5
TMGT 595.01W
Applied Research in Engineering & Technology
On-line
2nd 8 weeks
3/8 - 4/30
TMGT 515.01W
Project Management Tools & Techniques
On-line
Full semester
1/11 - 4/30
TMGT 599.01W
Technology Management Practicum


All of my courses are offered in an on-line format; so, I will be interacting with students regularly in the on-line environment.

Known Unavailability and Exceptions to anticipated regular schedule:
Faculty Senate meetings at 2pm on first Tuesday of each month.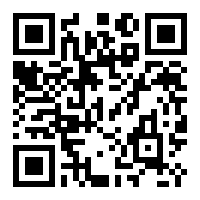 rev. Jan. 4, 2021