TMGT 599 - Technology Management Practicum
Hello learners. Welcome to the official class home page of
TMGT 599.01E & .01W - Technology Management Practicum (Web-Enhanced & Online Sections)
CRN: 21970 (enhanced) & 22510 (online)
Spring 2015 (January 20 - May 15)
.01E Weekly Class Check-ins (required)
Days/Time: Tuesdays, 4:00-5:15pm
Location: Ag/IT 118A
.01W Regular Online Check-ins (required)
Details in Syllabus
FAQs:
Q: When am I eligible to enroll in this course?
A: This course must be taken in you FINAL semester of coursework, after your Required Core Courses have been completed. Electives may be be taken concurrently with TMGT 599.
Q: How do I obtain permission to enroll in the course?
A: You will need to send an e-mail to Beverly.Luke@tamuc.edu and request a permit to add TMGT 599. Be sure to include your CWID and specify the section you need. You may also copy Jason.Davis@tamuc.edu on your request; however, be aware that faculty cannot enter permits.
Q: Where and when do I access the online portion of the course?
A: The online portion of the course will be conducted in eCollege with some resources provided on this 'public' page. eCollege is accessed through your myLeo Portal; or, you may use the direct link to eCollege: http://online.tamuc.org/. The course will be accessible on the first day of the semester. For students in the enhanced section (.01E), all assignment submissions will be made in eCollege. For students in the web-based section (.01W), all course activities will be conducted through eCollege.
Syllabus (pdf) - rev. 1/18/2015
Schedule - rev. 1/14/2015
Calendar (pdf) - rev. 1/16/2015
Course Grading Rubrics (pdf) - rev. pending

Recommended Textbook: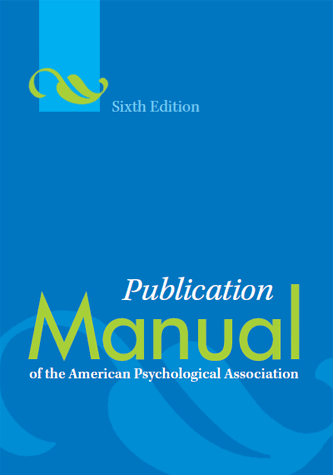 Title: Publication Manual of the American Psychological Association, 6th edition
Author: American Psychological Association
APA Item #: 4200066
# Pages: 272 pages
Format availability:
Format Item# ISBN-13 List $US
Hardcover: 4200067 978-1-4338-0559-2 $39.95
Spiral Bound: 4200068 978-1-4338-0561-5 $36.95
Softcover: 4200066 978-1-4338-0561-5 $28.95
E-book: $4.99
Publisher: American Psychological Association
Publication date: July 2009
Note: You should still have this text from TMGT 595.
Class resources
Finding Articles in the TAMU-C Online Library (YouTube video) - Dr. Rick Lumadue

Jason.Davis@tamuc.edu
Department of Engineering & Technology
College of Science & Engineering
Texas A&M University-Commerce
rev. 01/19/15