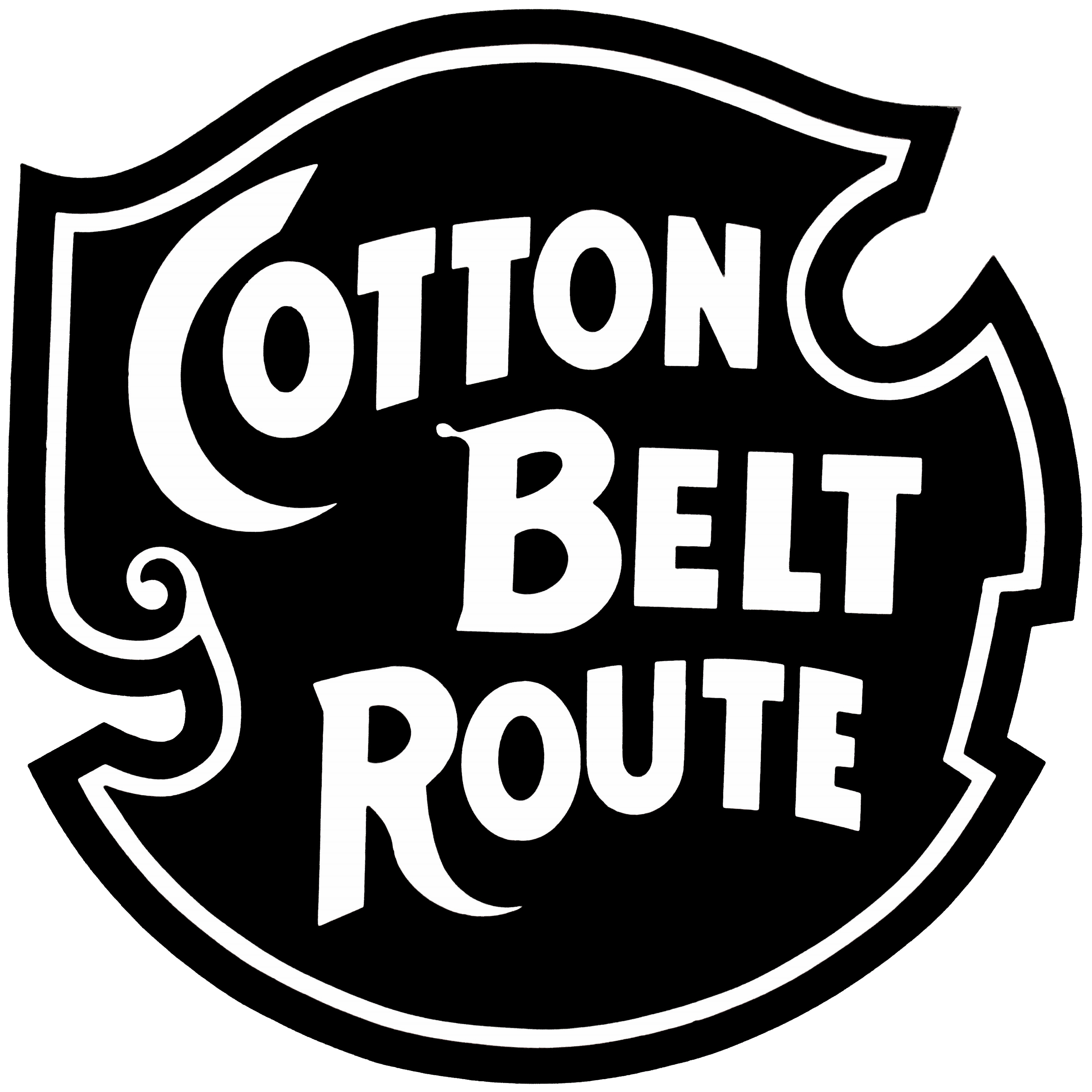 The Cotton Belt Railroad Symposium:
Railroad Legacy and Lore
Saturday, August 16, 2008

at Texas A&M University-Commerce
Commerce, Texas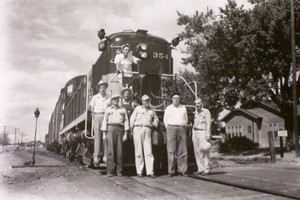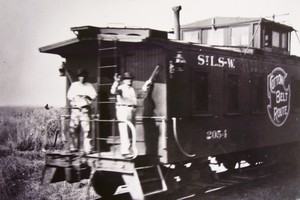 Photos courtesy of Commerce Public Library, used with permission.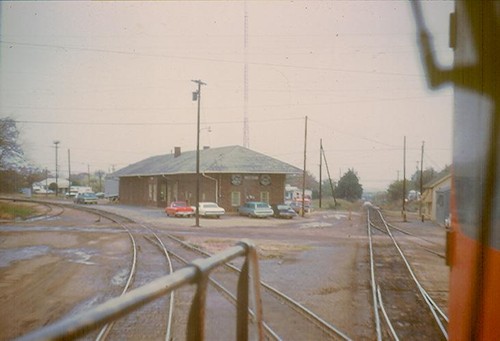 Ed Cooper photo | Robert McFatridge engineer
THANKS TO ALL
for the success of the 2008 Symposium !!!
Attendance well exceeded the 70 mark this year, up from 60 last year.
The sign-in rosters from the last two/three years reads like a who's who of Cotton Belt heritage.
We anticipate continuing this event in the future. The exact timing of the event is subject to funding opportunities and speaker availability.
Check here periodically for updates.
See the article featuring the 2008 event, written by Jay Strickland, that appeared in the Sunday, August 17, Herald Banner:
http://www.heraldbanner.com/features/local_story_230012435.html?keyword=topstory
Thanks to Elden Baker for posting the following video excerpts from the 2008 event:

Cotton Belt Engineer, John Ballard
http://www.youtube.com/watch?v=FuotbaBQ4Q4

Cotton Belt Fireman, Dr. Harley Davis
http://www.youtube.com/watch?v=Ga3_9LovWDo

Cotton Belt Conductor, Billy W. Reed
demonstrating hand signals
Part 1: http://www.youtube.com/watch?v=KN1k3BknI_o
Part 2: http://www.youtube.com/watch?v=0aqj64OgwC8
If you are a member of the Cotton Belt Yahoo Group (http://groups.yahoo.com/group/CottonBelt/),
look for Elden's photos from the event in the 2nd Annual Cotton Belt Symposium Photo Album.
An event to document and preserve the legacy of the St. Louis Southwestern Railway.
A special invitation is extended to all former and current employees and their families to come and share recollections of their railroad days. Everyone is encouraged to bring and display historical photos depicting people, places, equipment, and rail operations to display. With permission, we would appreciate the opportunity to scan images for historic preservation. The event will recorded on videotape for historical documentation and preservation.
Featuring noted authors and historians, Jonathan Gerland, Dr. Otha Spencer, and Cheryl Westhafer.
Mr. Gerland will discuss the service of the Cotton Belt and connecting railroads to early logging operations in east Texas.
Dr. Spencer will discuss the social impact of the railroad in the communities in and around the Commerce area.
Ms. Westhafer will present artifacts from, and discuss the railroad collection at the Commerce Public Library.
The program will also feature a panel comprised of current and former railroad employees and family members who will recount various aspects of railroad life.
The proceedings will be videotaped for entry into the Gee Library's Digital Archives.
Cotton Belt and railroad artifacts from the Commerce Public Library and the Arkansas Railroad Museum's Cotton Belt Rail Historical Society collection will be on display.
Attendees are invited to bring and display railroad photos and other artifacts.
There will be time allotted in the afternoon for visiting, sharing, and recording video histories related to railroad experiences.
Anyone interested in the history of railroading in Commerce, Northeast Texas, or system wide on the Cotton Belt is welcome.

Program

8:19 Registration opens
9:00 Opening Remarks – Gregory Mitchell, President Dan Jones, Dr. Jason Lee Davis, Dr. Madeline Justice
9:10 Cheryl Westhafer, Commerce Public Library
9:35 Dr. Otha Spencer - The community and the Cotton Belt in Commerce
10:00 Jonathan Gerland - Railroading in East Texas
10:45 break
11:00 Panel Discussion, Dr. Harley Davis, moderator
panelists
- Annie Golightly
- Rheba Icenhower
- Billy W. Reed
12:30 lunch break
1:30- Oral Histories videotaped (scheduled with panelists and others)
Historical Railroad Artifacts displayed by...
Commerce Public Library
Commerce, Texas
Gee Library Special Collections
TAMU-Commerce, Commerce, Texas
Arkansas Railroad Museum
Pine Bluff, Arkansas
Hosted by...
The TAMU-Commerce Department of Educational Leadership, the James G. Gee Library Special Collections, and the Commerce Public Library
Dr. Jason Lee Davis
Assistant Professor, Dept. of Educational Leadership, TAMU-Commerce
Jason_Davis@tamu-commerce.edu
Dr. Jim Conrad
Head of Special Collections, TAMU-Commerce
James_Conrad@tamu-commerce.edu
Dr. Harley Davis
former Cotton Belt fireman
KC5PFR@aol.com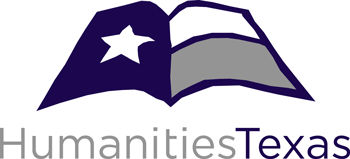 This program is made possible in part with a grant from
Humanities Texas
,
the state affiliate of the National Endowment for the Humanities.
Location...
James G. Gee Library (bldg #16)
Texas A&M University-Commerce
Commerce, Texas 75429


Primary parking in front of Young Education North (bldg #17)
and Student Services Building (bldg #20) in Lot L.
How to get here...
Directions to Commerce
Campus Map
Event Flyer...
Site URL...
http://faculty.tamu-commerce.edu/jdavis/railroad/symposium/
The names and trademarks of Cotton Belt are registered trademarks of Union Pacific, used under license.
Our appreciation is extended to
Union Pacific
Corporate Relations for authorizing our use of the Cotton Belt Logo for this symposium.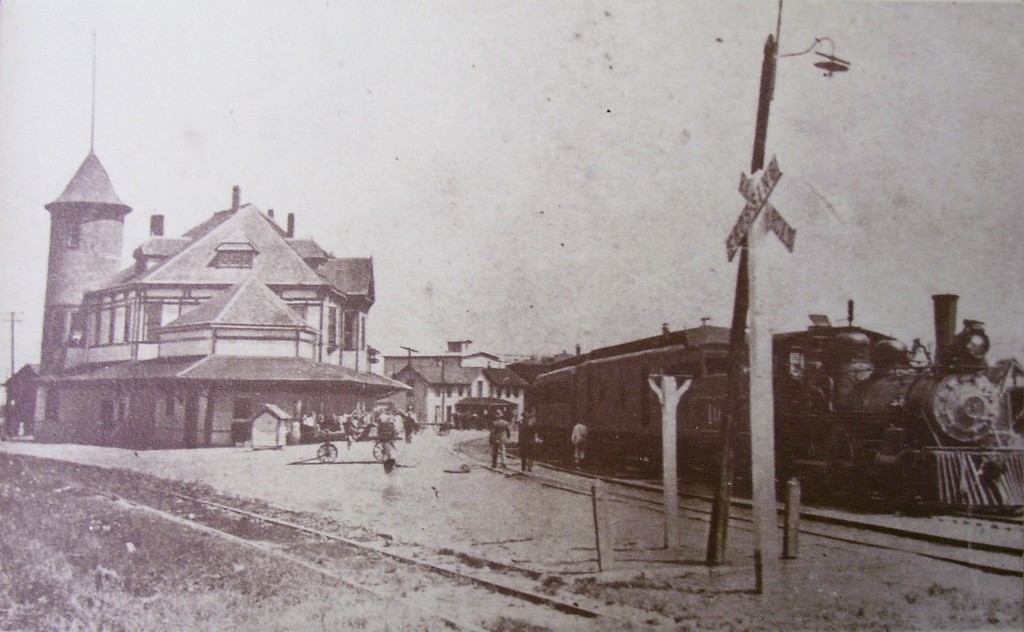 Commerce Union Depot, photo courtesy of Commerce Public Library, used with permission.



Commerce Roundhouse, circa 1912, photo courtesy of Commerce Public Library, used with permission.

Return to JLD's RailFan HomePage
Click your browser's BACK button to return to the previous page.
Click HERE to go my RailFan HomePage | Click HERE to go to my main homepage.
WebMaster: Jason Lee Davis | Page hosted by TAMU-Commerce | Last update: August 19, 2013