Costume Styles and Periods
Course Description
An introduction to Western costumes from antiquity to the modern period, with an emphasis on the influence of social, cultural, and religious events or traditions on dress.
Student Learning Outcomes      
When you have completed this course, you will be able to:
1. Identify costumes and style features of selected historical periods of the Western world from the time of the Egyptians to the nth century. 
2. Understand costume as an expression of the cultures of various historical periods.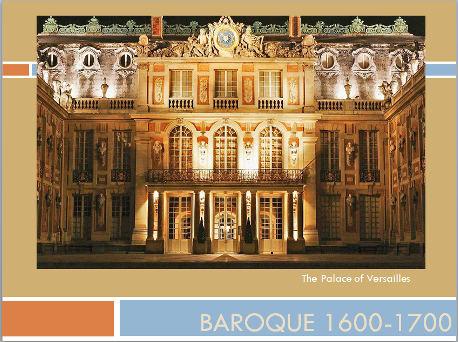 3. Relate historical costume design to contemporary dress. 
4. Describe, define, and/or identify clothing forms associated with various ancient civilizations and time periods of selected Western civilizations. 
5. Recognize similarities and differences in clothing forms used by selected civilizations and the effect of technological and natural resources on the development of clothing.
6. Identify social, cultural, or religious events or traditions that impact the development of clothing