Observation
WHAT
How many senses do you bring to observation. The Big Five are useful in observation of children at play,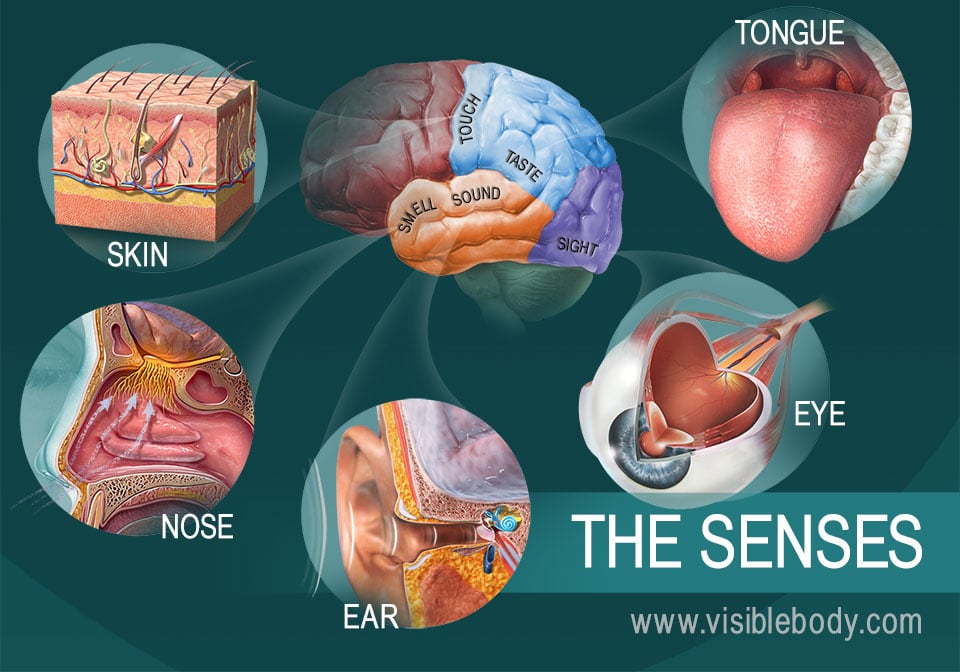 but don't forget your own vestibular sense, proprioception, and interoception.
https://neuroclastic.com/the-other-3-senses-you-never-knew-existed-but-you-should/
=====
A presentation on the teacher's work of observation Makin a List.pptx
Jablon Power Of Observation .pdf
Three purposes 1. To know a child     2. To measure progress     3. To evaluate a program

What are you doing when you observe children at play?
Epstein, Paul. (2012).
An Observer's Notebook: Learning from Children with the Observation C.O.R.E. (2nd ed.)
. Bradenton, FL: Montessori Foundation.
www.montessori.org
Connect: What do I want to learn?
Obtain: How will I record?
Reflect: How will I understand what I have obtained?
Engage: What will I do with new understandings?
=====
Montessori Guide
- videos on Observation
https://montessoriguide.org/observation#primary
The Observation of the Children, for teachers https://vimeo.com/78687968
Montessori Aotearoa New Zealand (MANZ) (2011) Eight Stages of Development as a Master of Observation https://www.montessoriprintshop.com/observation.html
Stage 1: Illusion of giving lessons and observe at the same time. Multi-task
Stage 2: Mobile Observation
Stage 3: Prison Guard
Stage 4: Crooked Finger
Stage 5: Stink Eye
Stage 6: Build My Ego
Stage 7: Pavlov's Dog
Stage 8: Observer as Observer
=================
Four-part non-violent communication process
https://www.nonviolentcommunication.com/learn-nonviolent-communication/4-part-nvc/
NCMPS Tools https://www.public-montessori.org/tools/
=====
HOW
ECE 313 Observation Guidelines .doc
Observation strategies
Tools for observation
Narrative-types
     • Anecdotal records
     • Running records, with Mapping

     • Diary method
Sampling
     • Checklists
     • Event Sampling
     • Time Sampling
     • Artifacts
     • Portfolios


Interviews -
     • At school - other children and teachers
     • At home - all family members, include dad, siblings, extended family
Visits outside of School
=====
Simone Davies Montessori Notebook
https://www.themontessorinotebook.com/everything-you-need-to-know-about-montessori-observation/
=====
Observation Informs Instruction .docx
Dr. Sharon Hundley's 1985 Montessori Observation Guidelines. DOCX
=====
Sue Griebling, Univ of Cincinatti - videos on Running Records and Anecdotal Notes
https://www.youtube.com/watch?v=1YmcSfqF3rc
https://www.youtube.com/watch?v=95LrzbFJgPg&t=3s
https://www.youtube.com/watch?v=JVxPilT_cO4
=====
Video Bank http://toddlers.ccdmd.qc.ca/
With detailed descriptions of many observation tools and strategies http://toddlers.ccdmd.qc.ca/observing/index
=====
WHY
Lally Social Womb https://forourbabies.org/2014/09/the-social-womb-new-animated-video/
https://www.youtube.com/watch?v=zQZnO0Mr_vY&feature=youtu.be
================================
Observation requires skill; many teachers report cultivating "eyes in the back of their heads." This is microethnography, the "slice of life" approach to understanding human interaction. How do teachers cultivate their knack for knowing? What do they do with such information? This presentation will engage researchers in observation and analysis.